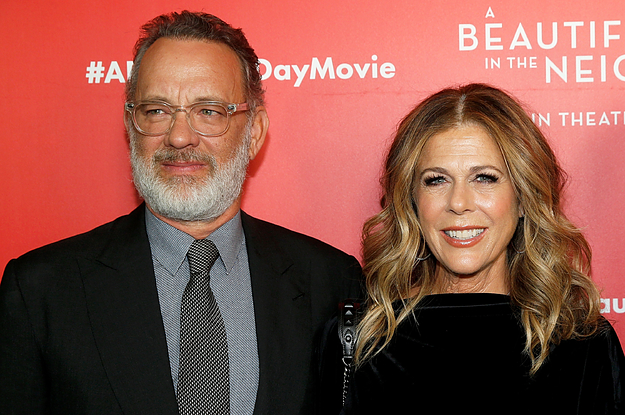 "We will get a long time after everyone who really needs to get it," he said TodaySamantha Guthrie.
"Yes, I had it and it was a hard 10 days, but I think [what] was much more important is the second half of the formula COVID-19: I did not give it to anyone. "
"We wear masks and still do – not just to not catch it, but to not give it to anyone, if you're one of those asymptomatic wearers."
When Guthrie asked him if he would be willing to take the vaccine to the room when it was his turn, however, Hanks was enthusiastic, "Yes, of course!"
As we close 2020 and move into a new year, we can all use some of Hanks and Wilson's enthusiasm and optimism – as well as the advice we need to stop the spread while the vaccine distribution process takes place. .
BuzzFeed daily
Keep up with the latest daily news with the BuzzFeed Daily newsletter!