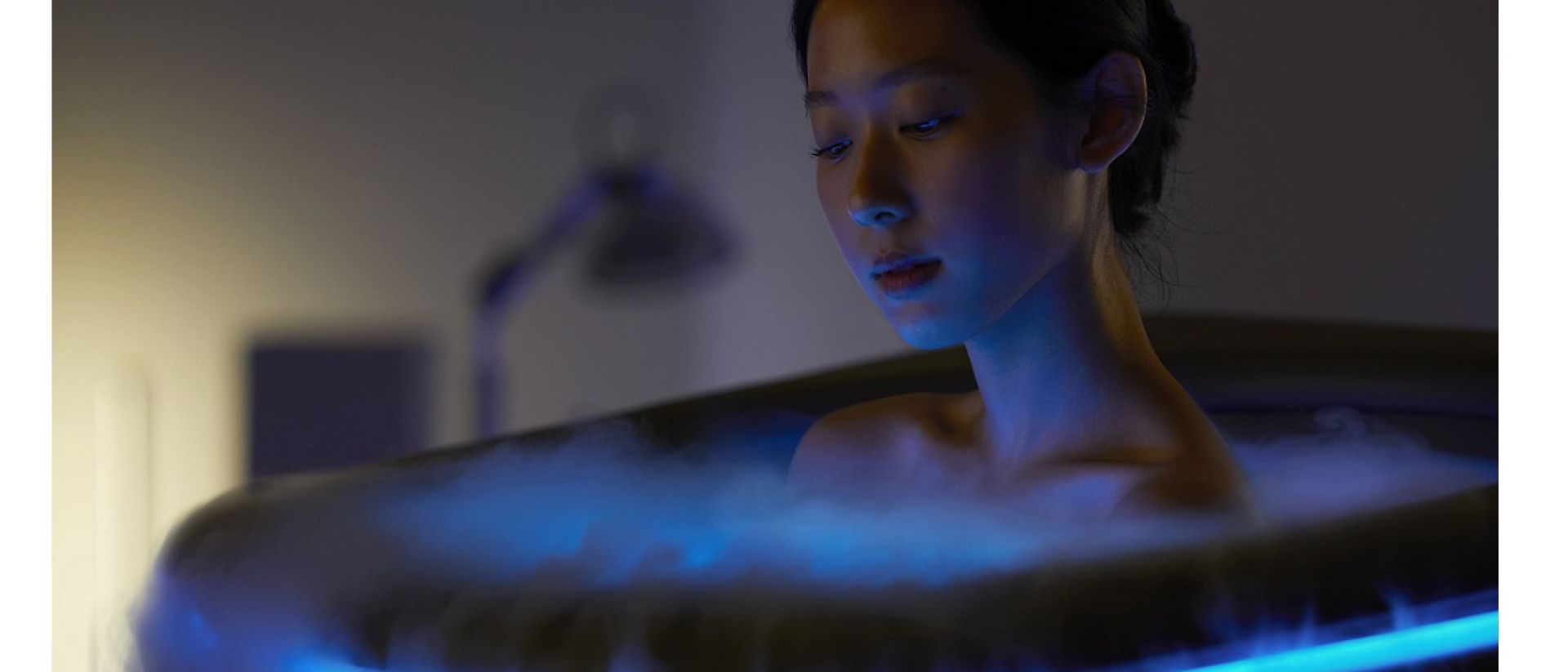 RAKxa has just announced the first phase of its opening in Bangkok, Thailand, on December 1, and is looking forward to receiving international customers as soon as it is safe.
Located on Bangkok's preserved "Long Green", a protected island covered in lush jungle on the Chao Phraya River, RAKxa will offer personalized wellness programs designed by licensed doctors that combine advanced medical treatments with revered holistic therapies along with renowned hospitality. Thai, resulting in an elegant medical destination.
Guests can stay in one of its 27 villas and enjoy the Unam restaurant when visiting.
Another 33 villas and two residences will open in 2021, in the second phase, along with a wide selection of activities and treatments and a second restaurant that will serve specialties from Asian cuisine.
With a long-term tourist visa for travel abroad to Bangkok, available for stays of 90 days or more, what better time to escape and plan that wellness move of our European winter.
RAKxa is the result of a three-way partnership between MK Real Estate Development Plc, Minor Hotels and VitalLife Scientific Wellness Center, a subsidiary of the famous Bumrungrad International Hospital.
Express. Writing. JR