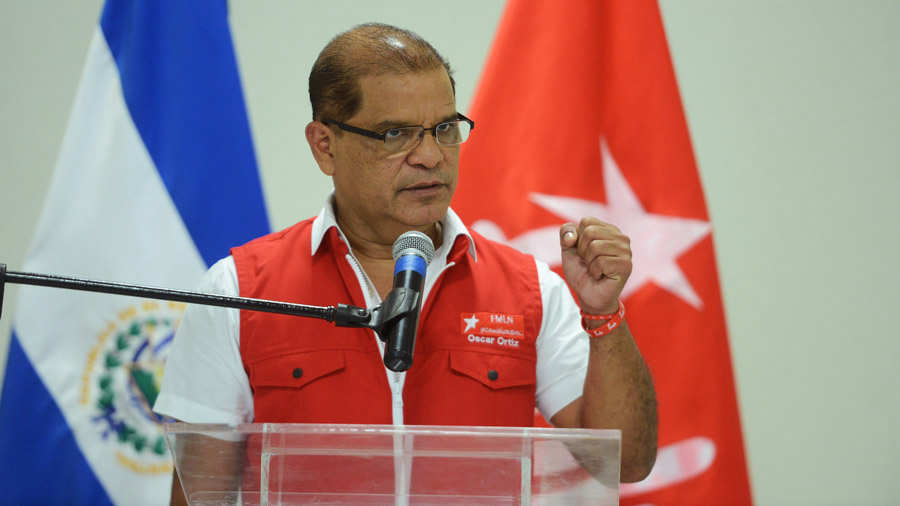 He reported on Wednesday through his Twitter account that he was stable, but took control to rule out complications.
FMLN Secretary General Óscar Ortiz is being admitted to a national hospital while overstepping a picture of bronchopneumonia, as he himself reported via his Twitter account.
"I tell myself that I am stable and I have improved my health. With the trust of God and the full support of the doctors, I hope to recover very soon. Thank you for solidarity and prayers ", wrote Farabundista.
You may read: The mayor of El Triunfo, Usulután, dies after showing symptoms of COVID-19
Deputies from his party said last night that they had information that he was in poor health, but could not confirm whether he had COVID-19.
While deputy Cristina Cornejo confirmed for El Diario de Hoy that Ortiz was admitted for COVID-19.
For the moment, Ortiz himself clarified: "Good morning! Taking preventive measures and following the protocols indicated by doctors, in front of an image of bronchopneumonia, I put myself under control in the ISSS to exclude any situation in time ", the left-wing politician reported this morning.