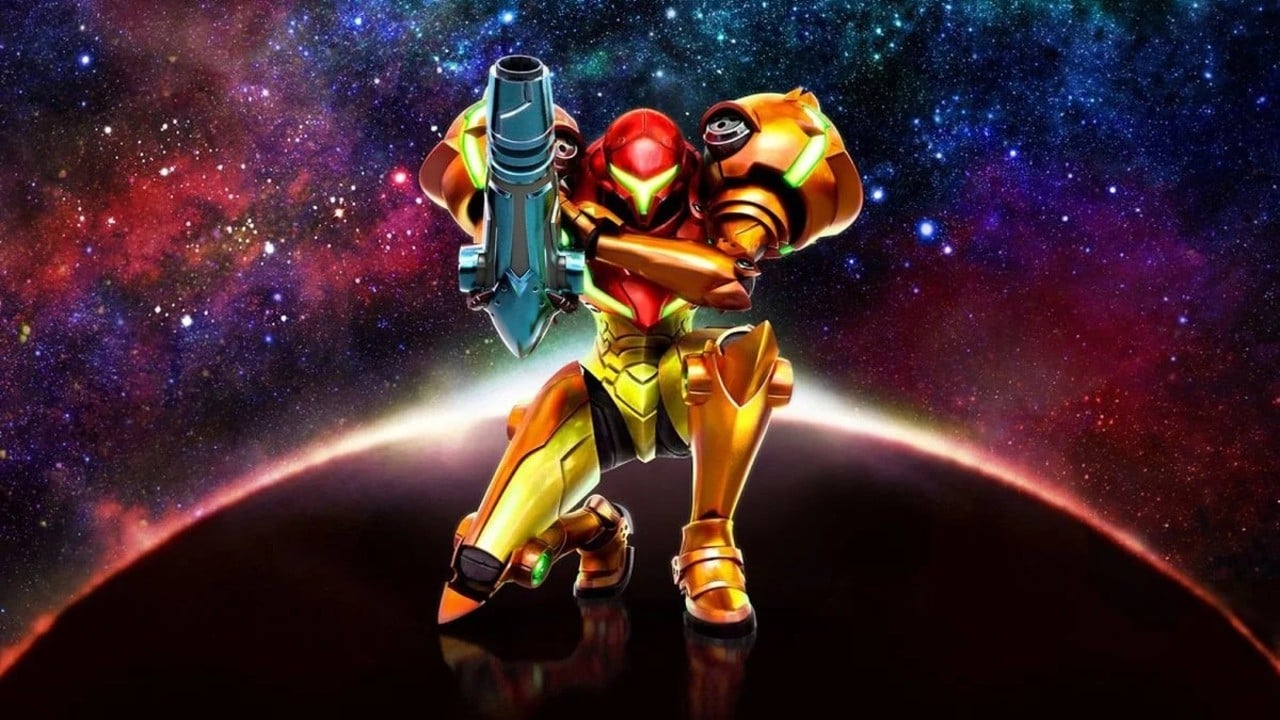 The Danish company, Nordisk Games, announced that it has acquired 40% of the Spanish developer MercurySteam.
MercurySteam is best known in recent years for its outstanding 3DS launch in 2017, Metroid: Samus Returns. He has previously worked on series such as Castlevania, including the 2013 release Castlevania: Lords of Shadow – Mirror of Fate.
As VGC pointed out, Nordisk Games now has a portfolio of eight European gaming studios. These companies include groups such as Avalanche Studios Group (Just because), Raw Fury (The Call of the Sea), and a handful of others.
Nordisk Games lead partner Martin Walfisz provided the following statement about MercurySteam:
"MercurySteam's track record speaks for itself, and the games they are now developing are extremely promising and interesting."
MercurySteam CEO and co-founder Enric Alvarez is also pleased that the studio is entering a "new era of consolidation and growth."
"It simply came to our notice then [Nordisk], I was very clear that both sides shared the same DNA, ambition and goals … The saying "The best is yet to come" now makes perfect sense. "
With less than 50% ownership of the companies it acquires, Nordisk is able to ensure that the studio's founders "have control over their own destiny".
MercurySteam's latest release was the free-to-play action-adventure game of 2017 Spacelords.