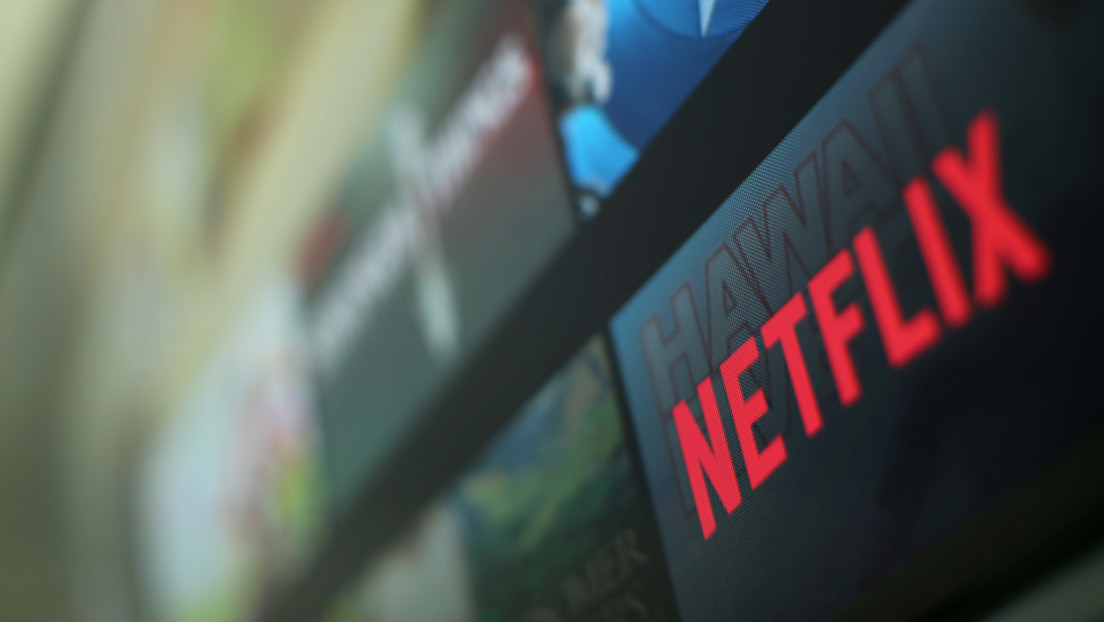 This mode, which is not yet available to all subscribers, will allow users to enjoy their favorite series and movies as "podcasts".
The latest version of Netflix for Android phones has begun to incorporate a new feature that will allow users of the platform to play only the sound of their series and movies, as if they were "podcasts".
This new feature will display a new button at the top of the video player, which, when pressed, will activate "audio only" mode. Similarly, images can be disabled in the main Netflix settings.
The new feature, among other things, will allow users to save a large percentage of battery as well as valuable mobile data. It is also believed that it will be quite useful to enjoy certain content, such as comedy specials or some documentaries.
As reported, this mode is only available in the latest version of Netflix and may take a few months for all subscribers to use; however, it is expected to reach more people as the app is updated on mobile devices.
If you liked it, share it with your friends!