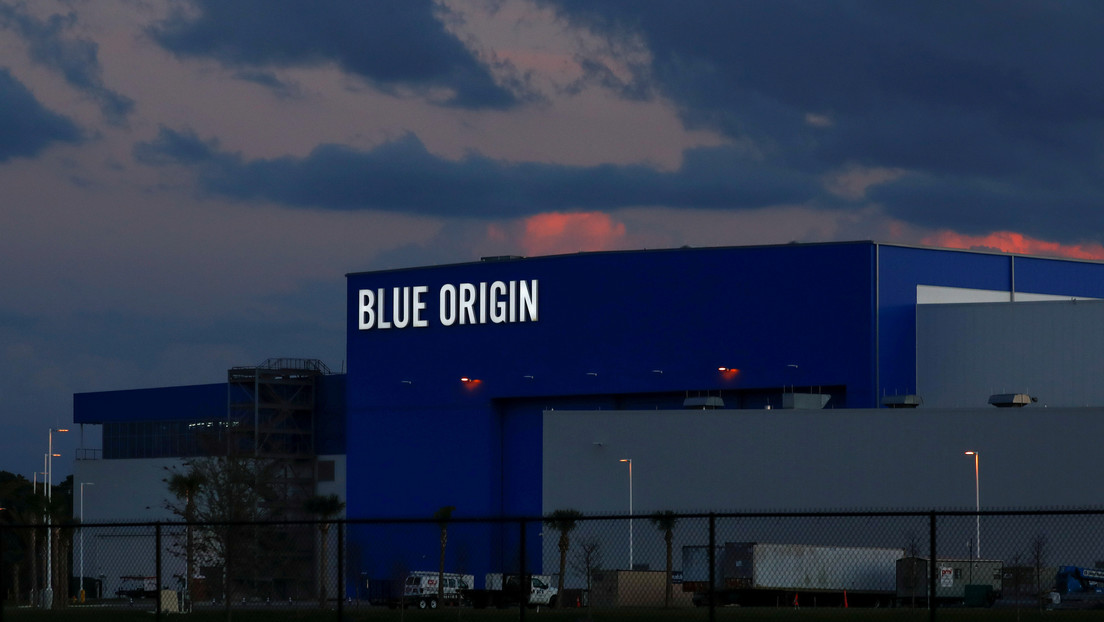 It can carry up to 45 tons in low Earth orbit, a third longer than SpaceX's Falcon Heavy.
New Glenn, the rocket from Blue Origin, the aerospace company founded by Jeff Bezos, has been approved for launch by NASA, the agency reported on its website on Thursday. New Glenn will be available for the NASA Service Launch Program for a command period through June 2025 and a run period until December 2027.
Blue Origin is one of the companies NASA has chosen to create human lunar landing devices as part of its Artemis program, which envisions two astronauts traveling to the moon in 2024. Recently, evidence of The BE-7 engine, which will power the monthly Blue Origin lander. Referring to the event, Jeff Bezos stressed that "this is the engine that will bring the first woman to the surface of the moon."
According to The Wall Street Journal, the New Glenn project received a $ 2.5 billion investment. The rocket is designed to carry up to 45 tons into Earth's low orbit, a third longer than the Falcon Heavy, the largest SpaceX rocket used.
If you liked it, share it with your friends!