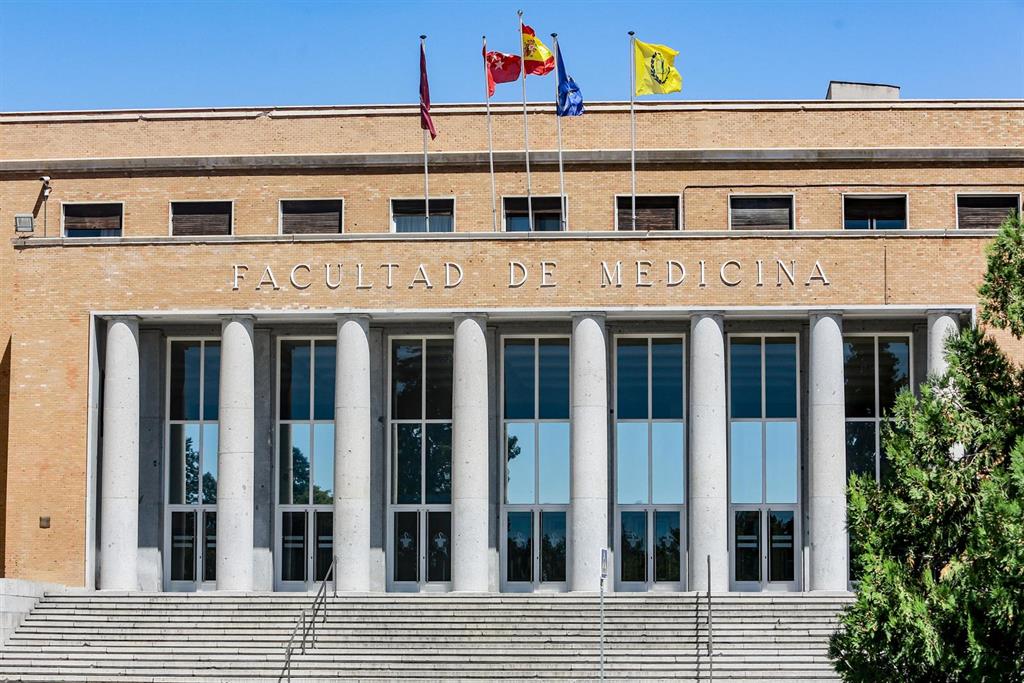 Facade of the Faculty of Medicine of the Complutense University of Madrid -UCM-. – RICARDO RUBIO – EUROPA PRESS – ARCHIVE
MADRID, 16 Dic. (EUROPA PRESS) –
The State Council of Medical Students (CEEM) argued that in allocating places for specialized medical training (ESF), the applicant is the one who decides, as in the previous appeal, whether the choice of place is to be made in person or online, as and For example, you are given the chance to delay your election.
"That is, if the elections are telematic, it respects all the guarantees as if in a personal format, offering the same opportunities that the format has given face to face to our aspiring colleagues," he commented in a statement. CEEM President Ángel Benegas.
On December 10, the State Council of Medical Students participated in the meeting of the Professional Forum at the Ministry of Health, together with the State Medical Profession Forum, the Health Care Council and, as guests, the Pharmacy area was also represented.
Benegas Orrego qualifies as the right decision to resume the Professional Forum. At the meeting, the call for access to the ESF was discussed, emphasizing that this call will be made entirely in electronic format and in the increase of places offered compared to last year, 5.9 percent, which is an increase of almost 20% in the last two years. The possibility of convening this professional forum with sufficient regularity to address any issues that may arise has also been addressed.
"From the State Council of Medical Students we ask the ministry and the competent authorities to increase the places based on existing medical demographic studies, such as estimating the supply and demand of medical specialists: Spain 2018-2030 by Beatriz González López-Valcárcel, to ensure the complete coverage of the National Health System ", they claim from CEEM.