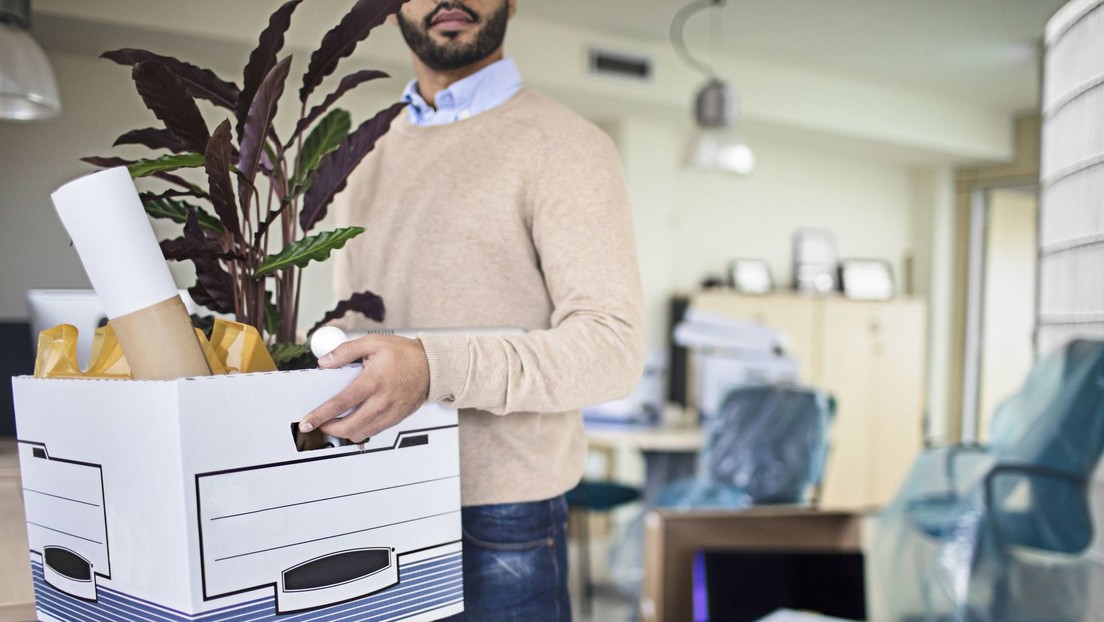 Lower housing prices or the absence of a state income tax in Texas could be some of the reasons for these changes.
Since the beginning of December, three large companies in Silicon Valley have announced their decision to leave the San Francisco Bay Area in Texas, Fox News affiliate KTVU reports.
The company first HP Enterprise announced that it is moving its headquarters to the Houston area. Days later, Elon Musk announced that he had personally left for Texas to be closer to the Space X launch site and the new factory. adze in Austin. And finally, the software giant for businesses Oracle reported moving its headquarters to the same state as the other two companies.
These companies have not completely left Silicon Valley, they continue to maintain their offices there, but "for various reasons, fiscal and financial, among others, these companies have chosen to move their headquarters," admitted Larry Magid, a journalist who spent 40 for years analyzing and writing about everything related to Silicon Valley.
"I don't think it matters where the CEO lives. What matters is: where the innovation is and where the work is, and both HP and Oracle will remain in the valley as employers," said Magid of KTVU.
However, rising costs in the Bay are pushing companies to relocate. Moving to Texas, where housing costs are only a third of Bay Area prices and there is no state personal income tax, could mean a 13.3% increase for higher-earning employees.
"Businesses go where they're asked and they stay where they're valued," said Carl Guardino, a businessman and firm Silicon Valley lawyer for decades.
Current trends threaten Silicon Valley's leadership as a top innovation hub, which can negatively impact the region's economy and the state of California as a whole, Guardino said.