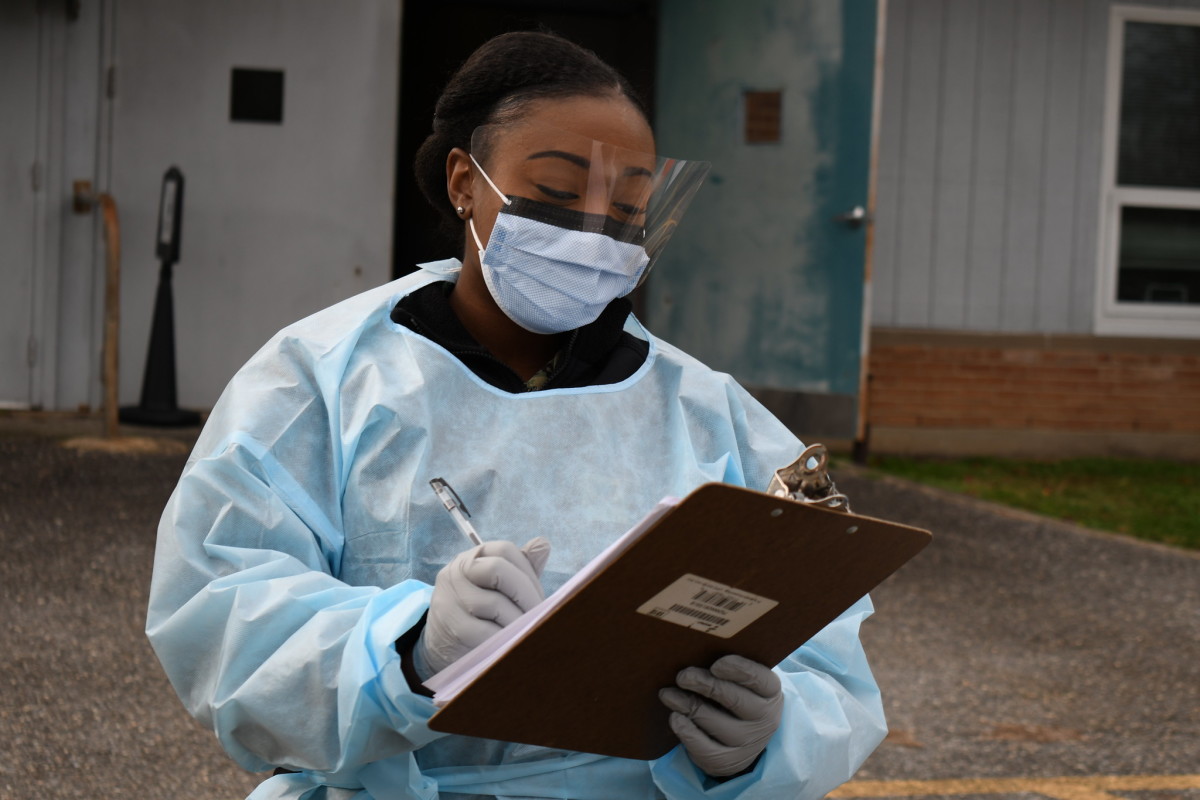 Twenty-two deaths have been added to the Minnesota COVID-19 tax, as well as just under 2,000 new cases, according to Monday's report from the state health department.
December now has 1,279, making it the deadliest month in Minnesota during the pandemic. There were less than 500 deaths in October, before the number of deaths in November rose to 1,136. Since the first death was reported on March 21, Minnesota has reported a total of 4,872 fatalities.
Long-term care deaths accounted for 64.8% (3,159) of the total, including 10 of the 22 reported on Monday.
Apart from deaths, COVID-19 numbers in Minnesota are largely declining. For the outlook, consider that in mid-November Minnesota reported over 50,000 active cases. There are now 26,010 active cases, according to the health department.
hospitalization
As of December 20, the number of people with COVID-19 hospitalized in Minnesota is 1,040. It is down from 1,144 on Thursday and significantly lower than the high of 1,840 on November 30.
Of those currently hospitalized, 237 are in intensive care, down from 270 on Thursday and 803 are receiving non-ICU treatment. These are the fewest patients with COVID-19 in intensive care since November 7 and the fewest patients who are not treated with intensive care since November 4.
Test rates and positivity
The 1,992 positive results in Sunday's update were from a total of 33,391 completed tests, creating a daily test positivity rate of 5.96%.
The World Health Organization recommended in May that a positive percentage rate (total positive divided by total completed tests) of less than 5% is needed for at least two weeks to safely reopen the economy. That 5% threshold is based on the total positives divided by the total tests.
Coronavirus in Minnesota by numbers
Total tests: 5,232,347 (up from 5,199,011)
Tested persons: 2,870,337 (increasing from 2,859,220)
Positive cases: 399,311 (of the 397,319)
deaths: 4,872 – 131 of which are "probable *" (increasing from 4,850)
Active cases: 26,010 (decreasing from 27,407)
Patients who no longer need isolation: 373,301 (of the 369,912)