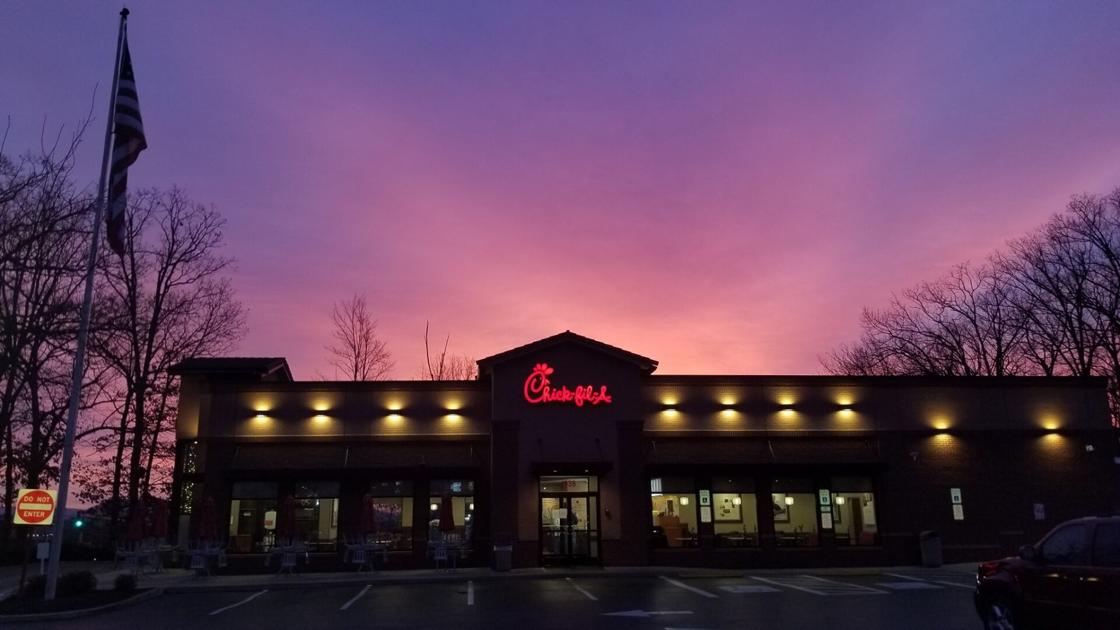 Chick-fil-A, the number one chicken restaurant in the United States, announced today that it will enter the Puerto Rican market and plans to open two restaurants in late 2021 or early 2022.
They will be located in the metropolitan area, and the first will probably be in Bayamón.
Each Chick-fil-A restaurant will employ an average of 75 people.
"We are honored to have the opportunity to serve the people of Puerto Rico," said Ryan Holmes, chief operating officer of Chick-fil-A, Inc.
"Puerto Rico is known for its culture, history and sense of community. This reflects Chick-fil-A's commitment to investing in people and communities. We are excited about the opportunity to grow up in Puerto Rico with people passionate about service and hospitality, "he added.
With the intention of opening 10-15 restaurants in Puerto Rico in the next 5 years, Chick-fil-A is looking for people who are passionate about serving excellent food and offering exceptional hospitality in an agile environment to be the owner / independent operator of the Chick-rand franchise. . Each restaurant generates an average of 75 to 100 regular and part-time jobs in the community in which it is located.
"The concept is developed with local owners-operators who show an interest in their restaurant and the community in which it is located, because Chick-fil-A wants every owner-operator to feel that their success and that of their community are intertwined." , Holmes said.
Puerto Ricans can expect an authentic Chick-fil-A experience at every restaurant consisting of delicious freshly prepared food with extraordinary service. The exact details of the date and location will be shared at a later date.
Each year, Chick-fil-A employs more than 250,000 team members who serve quality, high-quality food to millions of customers at more than 2,600 restaurants in 47 states, Washington DC and Canada.