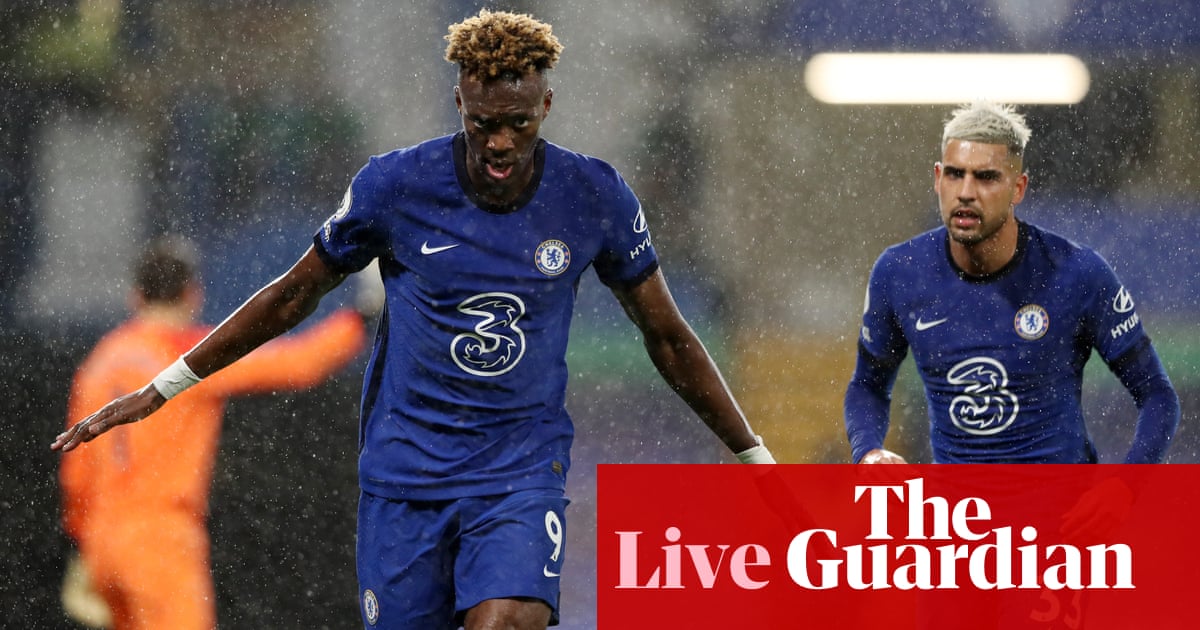 We stopped playing a bit [in the second half]. We thought that Kovacic's arrival brought us much better on the ball. West Ham can injure you at any time with a ball in a box or a fixed piece. It wasn't vintage tonight, the best part was the character behind two defeats.
This season looks different from other seasons, for many reasons. It's hard for a club with expectations like us. When you are undefeated, a lot of things move well, then suddenly you get a few challenges when you lose a few games. I have to be the one leading it. When you come out easy, there is no easy way back, other than a little graft.
[Being fifth] it feels OK. I want more. We need to want more, keep pushing. The higher we aim, the more balanced we are after good victories, the better.