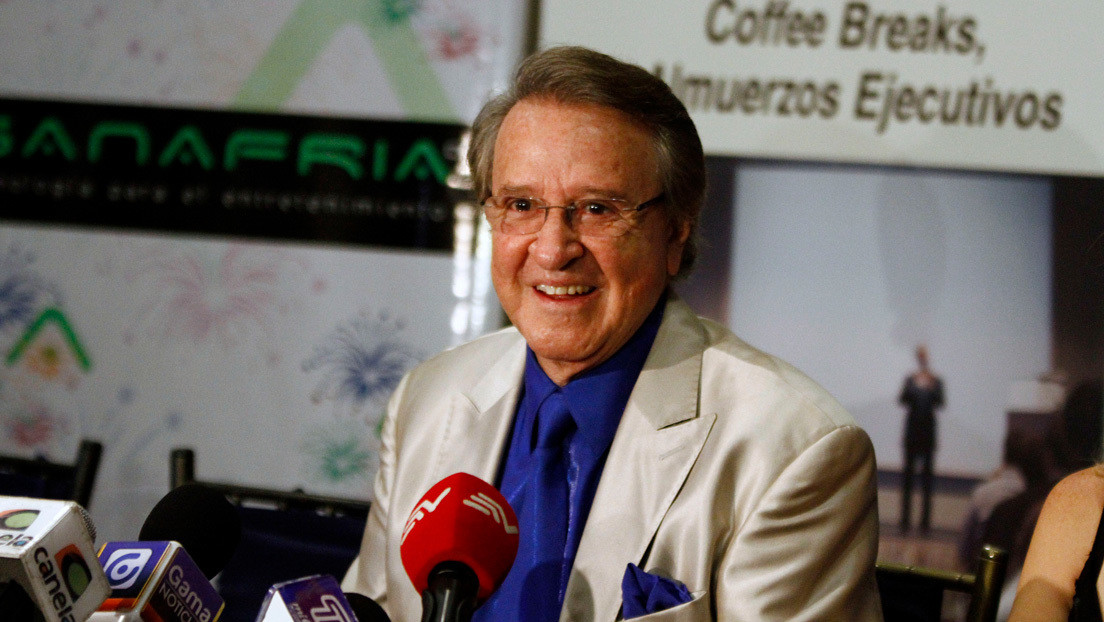 The 76-year-old actor could aspire to a political position for the Querétaro Independiente party.
Mexican actor Carlos Villagrán, "Quico" in "Chavo del 8", could be a candidate for an undefined position in the elections in his country, scheduled for June 2021.
The 76-year-old actor could be a candidate for the Querétaro Independiente (QI) party, as he said in an interview for El Universal de Querétaro.
Villagrán, as detailed for the media, traveled from Houston, Texas (USA) – where he spends long stays – to meet with the party in Querétaro, where he settled for more than three decades. At the meeting, he hopes to receive the proposal that will be made to him to make a decision in this regard.
"I have to let people talk and then tell them my decision, if I could take a position"Commented the comedian.
The actor stressed that he was not in his plans to venture into political life. "I never thought about it and it never crossed my mind, my job is totally different: make people laugh, get dressed in Kiko's commotion [lo dice con la voz del personaje], and all sorts of things, but the other thing, I have to wait to see what, "he said.
Explain your reasons
Last week, María Concepción Herrera, president of IQ, announced that Villagrán had communicated his desire to run in the next elections, a statement that contrasts with that of the actor.
"Indeed, there is an interest, at least that was expressed by one of those close to him, a representative and Mr Villagrán. He mentioned that he intends to participate, they have not yet decided what candidacy or position he would like to participate. . They are very interested in participating in the electoral process"Politics was quoted as saying by El Heraldo de México.
Herrera added that the comedian must provide IQ with a letter of reasons, explaining why he wants to represent this party and what position he would run for, whether he is on a city council or a local council.