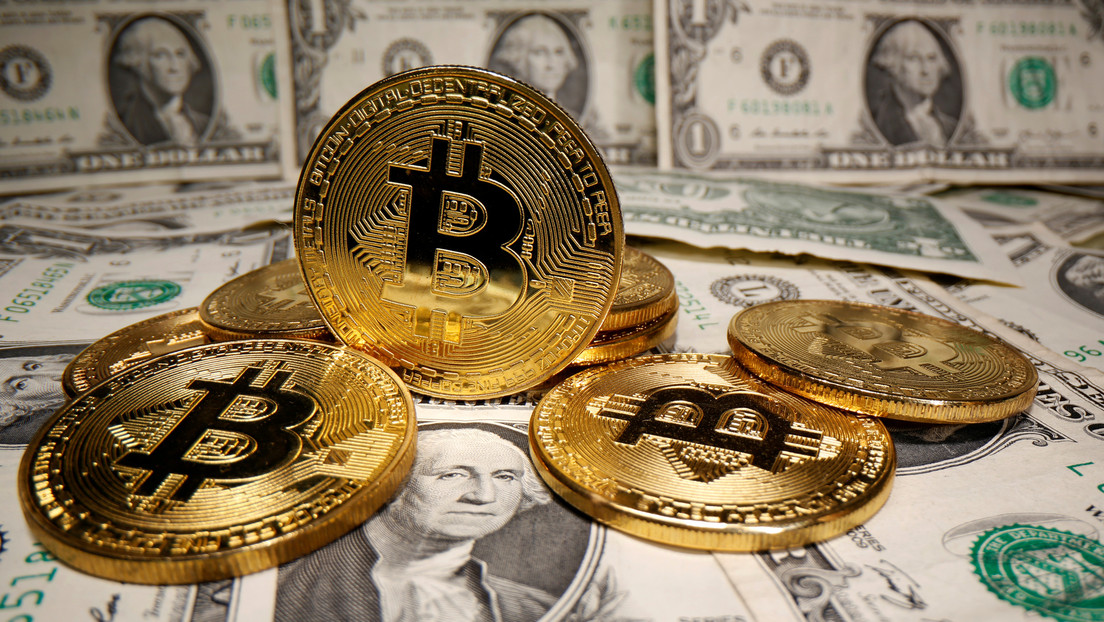 The price of digital currency has risen by 13% in the last 24 hours.
The price of bitcoin has risen by 13% in the last 24 hours and, driven by higher demand from institutional investors, has exceeded $ 22,000 for the first time in history, according to CoinDesk in its bitcoin price index (BPI).
In this way, the cryptocurrency exceeded the previous maximum price of 20,374 USD, registered on Wednesday. In the last three months, the value of this digital currency has doubled.
"A new ceiling has been set and the focus is on the next $ 30,000," Bloomberg was quoted as saying by Antoni Trenchev, co-founder and managing partner of cryptocurrency lender Nexo. "It's the beginning of a new chapter for bitcoin," he added.
If you liked it, share it with your friends!