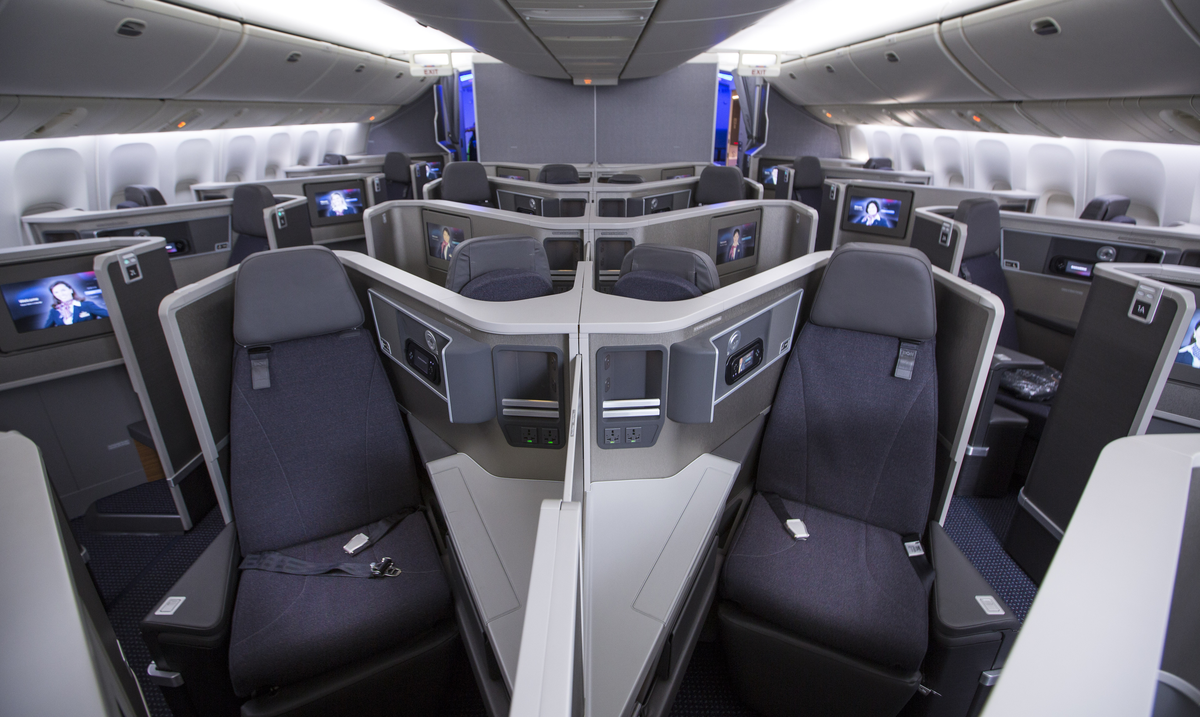 American Airlines today announced the arrival of Boeing 787-8 and 777-2 wide-body aircraft in the new markets of Latin America and the Caribbean during the peak season.
Boeing 777-2 will operate routes between Miami and Bogotá (Colombia) and San Juan (Puerto Rico), while Boeing 787-8 will fly between Miami and Panama City, Guayaquil (Ecuador), Lima (Peru) and Puerto Príncipe ( Haiti) and San Salvador (El Salvador). These aircraft will fly to these selected markets by March.
In the case of Puerto Rico, the American began operating two of the five daily flights between San Juan and Miami today with a Boeing 777-200, the airline reported, resulting in additional passenger and cargo capacity.
"As we continue to introduce wide-body aircraft to several destinations in Latin America and the Caribbean, we are strengthening our commitment and leadership in the region," said Christine Valls, US General Manager of Sales for the Caribbean, Latin America and Florida.
"These aircraft, with the latest innovations in aviation, offer greater comfort to our customers, greater flight efficiency and load capacity and a first-class travel experience," he added in a press release. .
Boeing 787-8 and 777-2 aircraft offer direct access to the aisle, fully reclining seats in Business Class, as well as integrated seat entertainment, USB and power ports and international Wi-Fi.
On the Boeing 787-8, passengers will enjoy 20 fully sloping seats in Business Class, 28 seats in Premium Economy and 186 seats in the main cabin. The Boeing 777-2 offers 37 seats in the Business class and 236 in the main cabin.
The American strengthens his commitment to cleanliness
As the American resumes operations around the world, the airline continues to strengthen its commitment to cleanliness through new measures for the well-being and safety of customers and team members. This includes their policy of making masks mandatory throughout the trip for customers over the age of two, a contactless check-in experience, the use of Plexiglas barriers and an increased frequency of cleaning at the airport and aircraft.
During flights, customers receive sanitizing napkins or gels, and in addition, the American has limited the delivery of food and beverages to reduce interactions between flight attendants and customers.
All aircraft are disinfected and the American also applies an electrostatic spray inside the aircraft every seven days, which kills 99.9999% of viruses and bacteria in 10 minutes and lasts 14 days. In addition, the American uses Allied BioScience's SurfaceWise 2 solution, which is approved by the United States Environmental Protection Agency (EPA). It complements American's HEPA filtration system, which ensures a complete change of air every two to four minutes, similar to the standard for hospitals.
Most recently, American launched a new travel tool, operated by Sherpa, that offers customers an optimized travel experience. Through the Sherpa travel guide, now available in Spanish, customers can learn about the latest travel requirements for COVID-19 coronavirus.