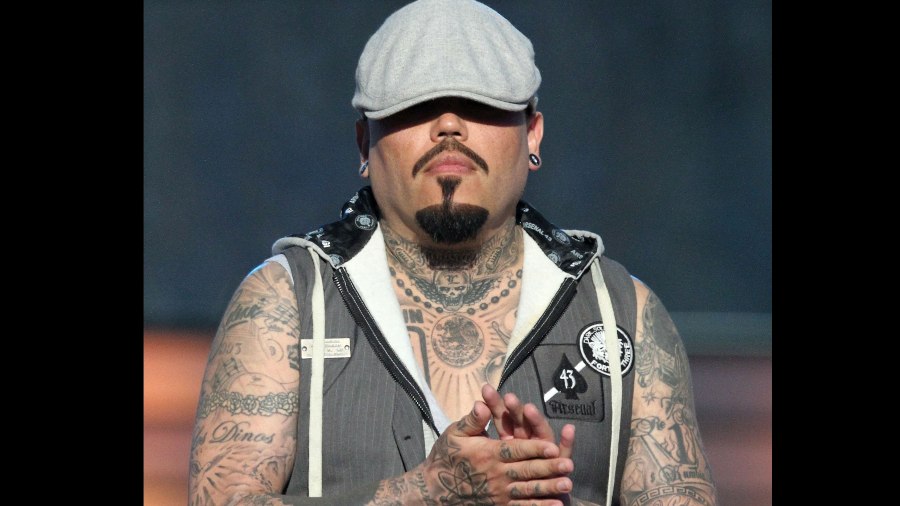 Selena Quintanilla's brother talked about the possible release of the "Queen of Tex-Mex" killer.
The possible release of Yolanda Saldívar, the killer of the singer Selena Quintanilla, generated the reaction of the brother of the mentioned "Queen Tex-Mex".
Since September last year, celebrity media have spread the news of the possibility of Saldívar regaining his freedom in 2025.
On that occasion, the Mexican television program Hoy indicated that the perpetrator of the crime of the successful performer "Como la flor" could apply to a Texas court for the benefit under the argument of good behavior.
AB Quintanilla was asked about this during an interview with the Primer Impacto program on the American network Univision. He expressed his opinion on the alleged threats that the convict would have received from fans and detainees if released.
YOU MAY BE INTERESTED IN: Chris Pérez's most emotional phrases: "I couldn't protect Selena"
"My point is that she (Yolanda Saldívar) is in danger, in danger, because the truth is in danger if this happens (to be released). It's something you can't control, people love Selena a lot, but they hate what she did (Saldívar) … The truth is, if you think about it, nothing will change what happened., he showed.
He continued: "Selena has left us, well she is with us, but she has literally left us and nothing will change that and what happens to other people will not bring Selena back."Quintanilla said.
The statements of the deceased's brother "Reina del Tez-Mex" coincide with those made two years ago by her father Abrahan Quintanilla, who also revealed that the woman who took her daughter's life could be in danger of death if she returned to streets.
The singer was 23 years old when she was killed on March 31, 1995, by Yolanda Saldívar, the president of her fan club and who is serving a life sentence for murder.
YOU MAY BE INTERESTED: The day Selena Quintanilla came to El Salvador to present the premiere of her hit "Amor prohibit"